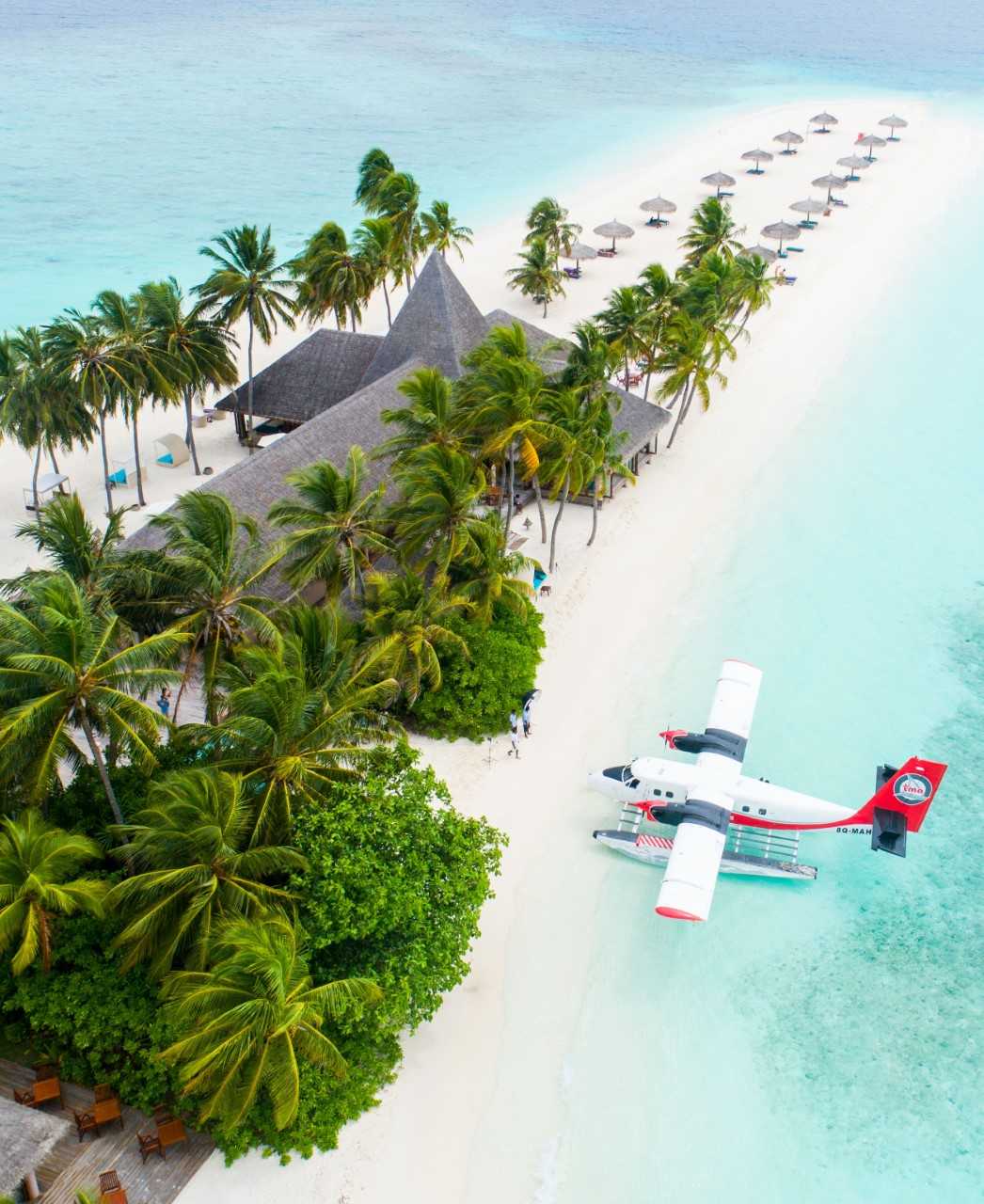 While you're in the breathtaking location you chose for your destination wedding, take advantage of the sights, attractions and culture. And when your guests set aside time to attend your far-off ceremony, you can include them in a makeshift vacation. But organizing activities to accommodate your guests and to fit into your wedding weekend can be challenging. You want to maintain your budget, involve your family and friends and showcase your wedding as the main event. So, to plan your weekend itinerary, here are five tips to help you sort out the events.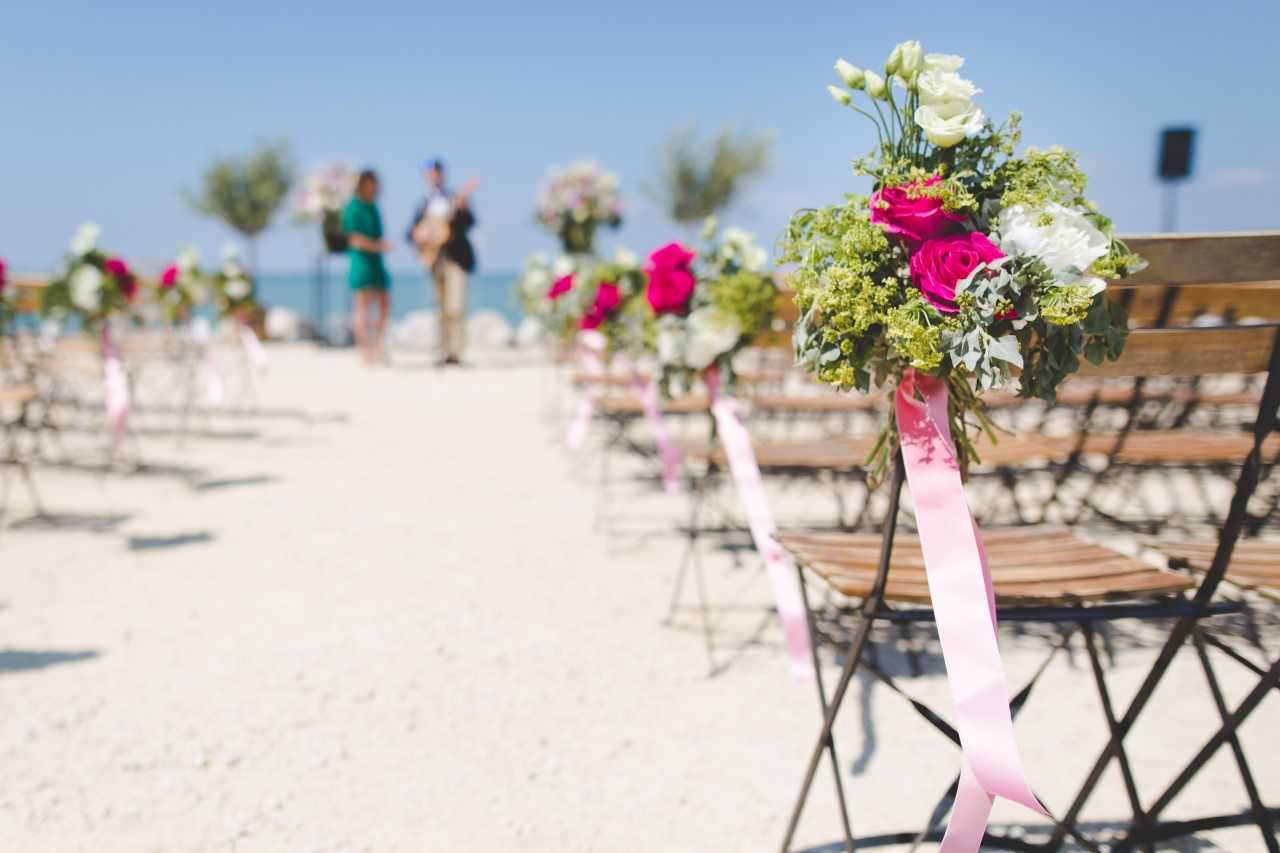 1. Kick off the Weekend with a Welcome Party
An initial event can bring your guests together and function as a meet-and-greet for friends and family. This also shows your appreciation that your guests have traveled a long way to see your wedding from the first night.
Set up a cocktail hour or a dinner party that your guests can attend after they've settled into their rooms. Bring in local entertainment that introduces your guests to the area and culture from the start.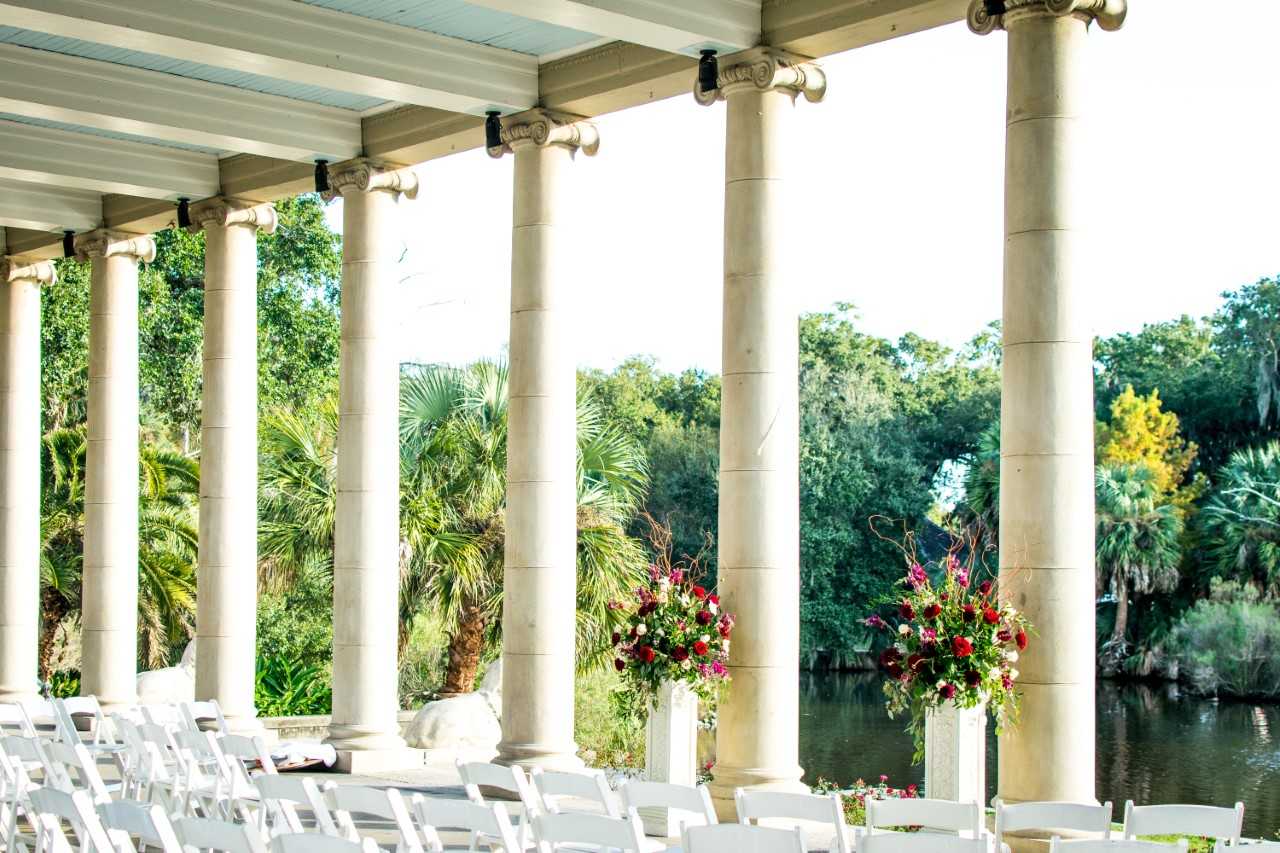 2. Invite Guests to a Group Tour of a Local Attraction
While you're in a unique place, you can visit and sightsee — but why not bring along your guests, too? The day before your ceremony, schedule a tour of an attraction in the region and let your guests know they can tag along.
If you tie the knot in Jamaica, you can reserve a few hours to swing by the stunning Dunn's River Falls. Or if you choose to get married in Costa Rica, you can paddle down the Savegre River and observe the exotic surroundings of waterfalls and rainforest. Pick an unforgettable spot to enjoy during your wedding weekend.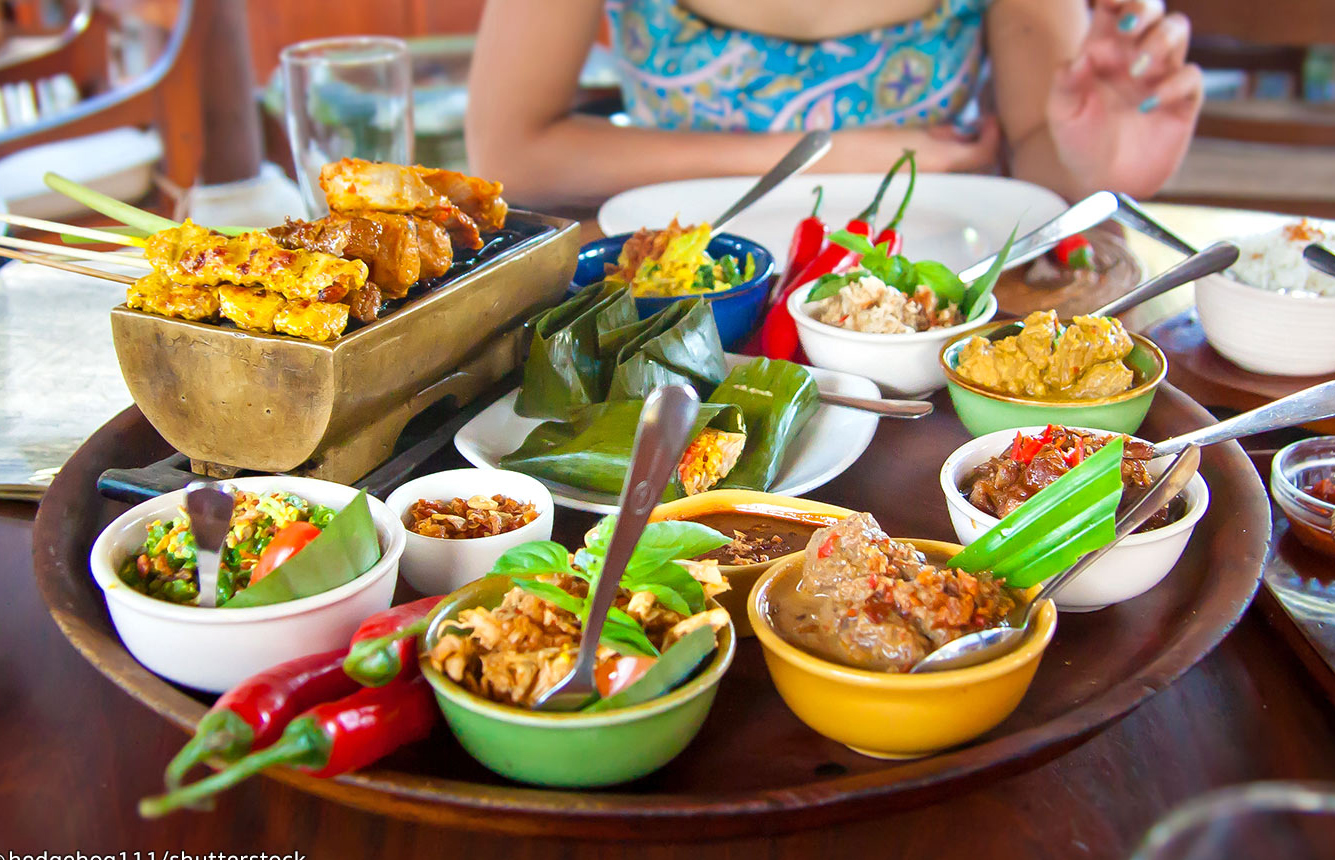 3. Gather for Local Cuisine
Set aside a few meals to hang out with your family and friends, but center these around the region's cuisine. Let guests know if you're paying for these meals so they're aware of what is required of them. You can be adventurous and try new dishes with those closest to you.
Sample the local wine or beer, too, to get the full experience. Schedule an excursion to a nearby vineyard or brewery to let loose. If some of your guests don't want to attend, you can limit this activity to the bridal party.
4. Use Your Wedding Website for an Itinerary
To give everyone easy access to the scheduled activities and additional suggestions, post an itinerary on your wedding website. You can put up links to information about the activities for those who are curious. A posted itinerary reduces the number of questions you'll be asked about the timeline, too.
Leave free time open for everyone to explore where they'd like. Your recommendations for hikes, hotels, restaurants, bars and attractions can guide anyone sticking around after the ceremony for vacation time.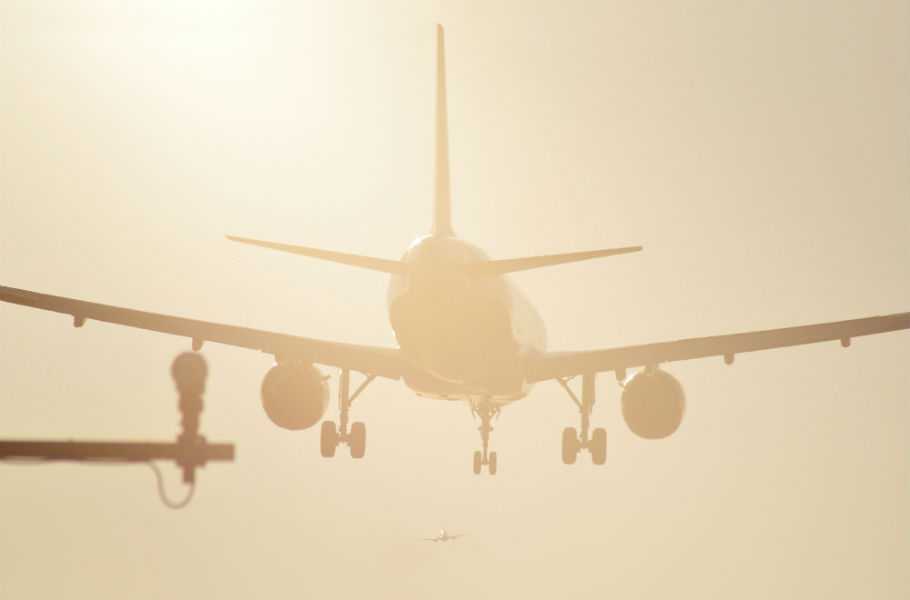 5. Consider Activities to Fit Each Budget and Preference
Destination weddings often require guests to pitch in extra funds for activities, accommodations and travel, but each person's financial situation is different. And when you acknowledge that by offering events for all kinds of budgets, you can have more participation and enjoyment.
Some people want to get their adrenaline pumping with a high-energy outing while others want to enjoy low-key hobbies. You know which guests are disposed toward certain activities, so give them options that factor in their likes and dislikes.
Build a Fun Weekend Itinerary Your Guests
Take advantage of the intriguing area of your wedding destination. Arrange relaxing and interesting events to lead up to your special day. Consider your guests' preferences when selecting these activities, but most of all, soak in the culture and sights with your spouse-to-be.
Kacey Bradley is the blogger behind The Drifter Collective, an eclectic lifestyle blog that expresses various forms of style through the influence of culture and the world around us. Kacey graduated with a degree in Communications while working for a lifestyle magazine. She has been able to fully embrace herself with the knowledge of nature, the power of exploring other locations and cultures, all while portraying her love for the world around her through her visually pleasing, culturally embracing and inspiring posts. Along with writing for her blog, she has written for sites like U.S. News, SUCCESS, Ruffled, and more!