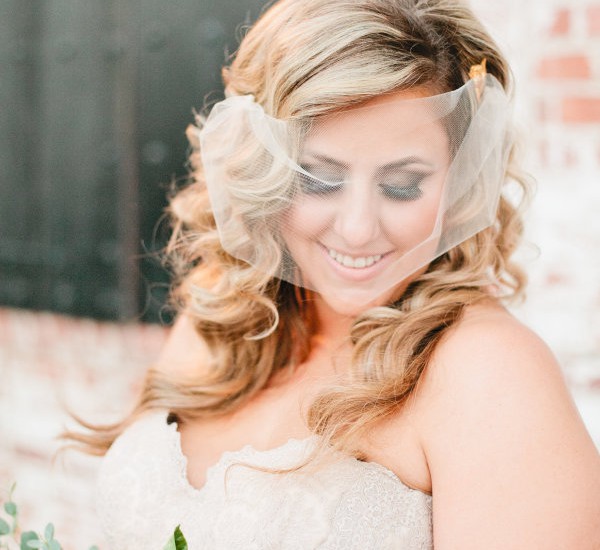 I'm going to share a few tips and tricks with you about how to make your day amazing all while staying comfortable.
By: Shafonne Myers, Pretty Pear Bride
Being a plus size bride can be hard, from picking out a wedding dress, visiting a salon, deciding on bridesmaid dresses to make your bridal party happy. It can be so much to balance. But one thing that most plus size brides don't think about is themselves. Very rarely do brides like about how they will be comfortable during their wedding. Yes, you will look amazing on your special day but how will YOU stay comfortable on your wedding day. I'm going to share a few tips and tricks with you about how to make your day amazing all while staying comfortable.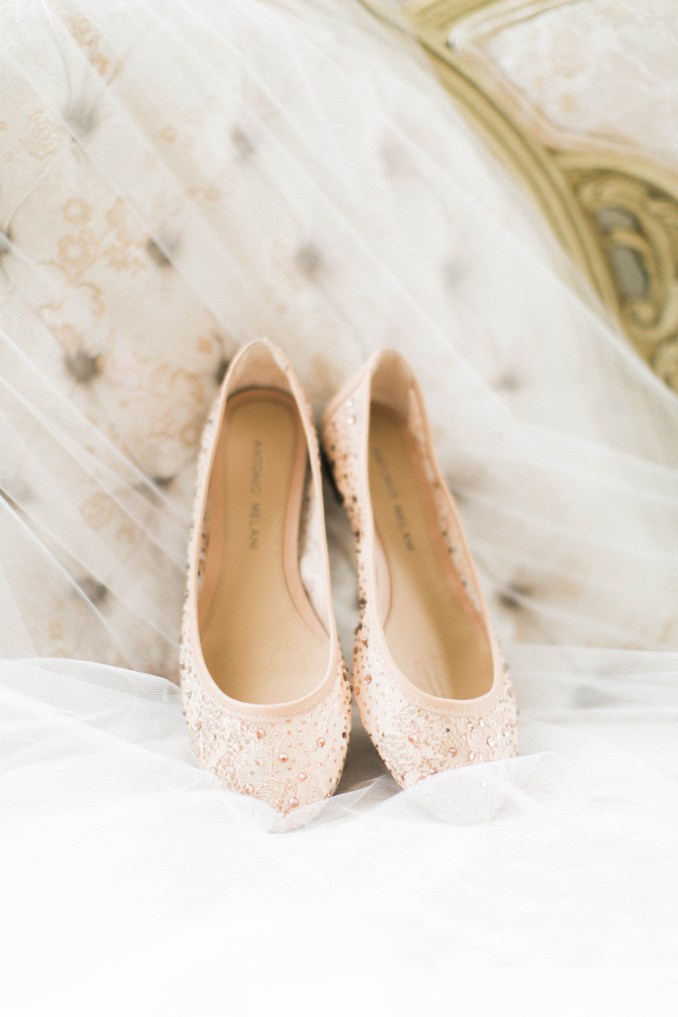 Dress for the Season One key aspect of being comfortable on your wedding day is to ensure that you aren't too cold or too hot depending on the season.  One way to keep cool during the hotter months is to go with a lighter fabric. This will help with keeping your body temperature down. The more layers and heavier fabrics you wear the hotter you will be.  The same goes for staying warm, opt for sleeves during the colder months or a bolero, shawl or cape. These are all great options to add a little warmth to your attire.
Prevent the Chub Rub Yep we all know it's there. So try to afford it with having shape wear that comes down over your thighs or using a non chafing cream/powder to keep the rubbing down.
Keep Your Feet Happy I'm not a heel person at all so for me to wear heels while walking down the aisle or at my reception would be anything but comfortable.  So I would opt for different shoes for the ceremony and reception. But everyone's comfort level is not the same, so make sure and do what is comfortable for you.  If that includes wearing 4 inch stilettos the whole night, go for it! If not check out sandal or low heel options.
Stay Hydrated This goes for warm or cold weather weddings. Once you become dehydrated, comfort goes out the door. So make sure that you are downing enough fluids especially if you are drinking.
Don't get Han-gry Make sure you eat during the day, now it doesn't need to be full out meals because that can make you uncomfortable too but make sure that you do get something on your stomach. The day will be long and not eating will definitely add to your un-comfort.
Be Comfortable in Your Dress It all starts with the dress! This couldn't be closer to the truth. If you are comfortable in your dress then you will ultimately be comfortable during the day. If you pick a dress that you aren't comfortable in; pulling at your straps or pulling the dress up or down, etc. You are sure to be uncomfortable throughout the whole day. No one needs that!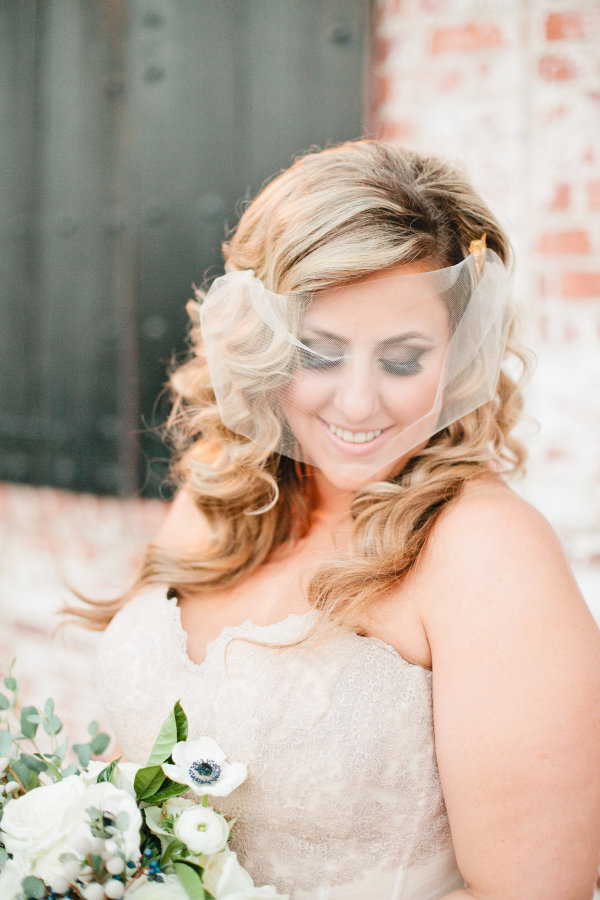 "Comfort Trumps Style"
Hopefully your special day will be amazing with these tips and tricks on how to stay comfortable as a plus size bride!