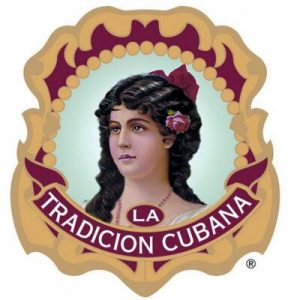 Right from our start in 1995, in a small factory in Miami, we were determined to manufacture cigars of  unprecedented excellence and quality using old, traditional Cuban cigar making methods. Since that time the cigar world has learned how outstanding our cigars are. Other cigar manufacturers have learned how to make cigars faster and cheaper; cutting corners has become a way of life. At La Tradicion Cubana, we haven't followed in their footsteps. All of our premium blended Cuban seed cigars are aged in Spanish cedar and meticulously rolled to perfection by expert tabaqueros (rollers).
Contact Information
La Tradicion Cubana
1336 SW 8th Street
Miami, FL 33135
Tel. 305-643-4005
email. cigars@tradicion.com
VENDOR REVIEWS
Be the first to review this Vendor!