What to wear on a honeymoon beach getaway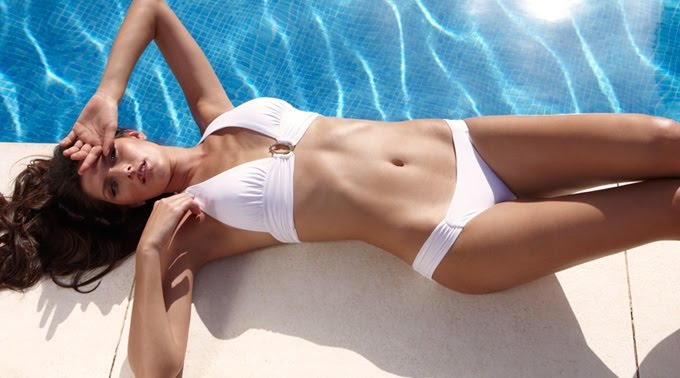 When it comes to your honeymoon, it's always a good idea to prepare way ahead of time. That way once you get there, all you have to worry about is lounging, relaxing and celebrating your recent nuptials. In terms of destination, the majority of today's honeymooners opt to go to warm and sunny luxury beach resorts. If you fall under that category, you'll need plenty of gorgeous swimsuits, cover-ups and accessories to make you feel romantic and sexy. For any honeymoon beach getaway, you're sure to take plenty of photos to remember your trip, so you're going to want to look your best. Read on for all the essentials for a romantic luxury beach getaway.

Swimsuits
As a rule of thumb, anything white is perfect for a honeymoon. Not only is white the color for brides in many Western countries, but it also symbolizes purity, grace and innocence. Melissa Odabash is one designer who always features gorgeous bikini sets that evoke a sense of romance and sensuality. On the other hand, Brazilian brands like Despi and ViX specialize in sexy yet sophisticated swimsuits with gorgeous embellishments that pop beautifully against your skin. Finally, Sauvage is perfect for fashionable brides who crave that glamorous beach-chic style; featuring sparkling Swarovski crystal details, Sauvage swimsuits are elegant and perfectly chic for a beach honeymoon.

Cover-Ups
If you're planning a honeymoon beach getaway, most likely you' ll be staying at a resort. You'll need a lot of cover-ups and dresses, as they will most likely be your typical daytime outfit of choice at the resort. Think tunics, kaftans and dresses in fabrics that are lightweight and flowy. Both Debbie Katz South
Beach and 6 Shore Road make breathtaking cover-ups in an assortment of styles. All styles feature unique details and embellishments, and are made with breezy, luxurious fabrics. In addition, Melissa Odabash makes gorgeous ready-to-wear resort pieces that work perfectly as cover-ups or as an outfit all
themselves. In any of these designers' styles, you'll look and feel sexy, sensual and perfectly romantic on your honeymoon.

Shorts
Plan on packing two or three pairs of casual shorts, probably in cotton, plus another pair, or a split skirt, that is a bit dressier, perhaps in linen or rayon. If you plan to wear one pair for beach-going, decide that ahead of time and keep the other casual away from the beach, for when you need something sand and sunblock-free.

Packing for your honeymoon – The Essentials
DON'T pack shoes you've never worn before: Whether it's hiking boots, sneakers, or upscale dress shoes, broken-in shoes will help you avoid blisters and other foot problems that could otherwise prevent you from participating in much-anticipated honeymoon activities.
DO bring important items with you on the plane: This carry-on list includes medications, key documents (like tickets, itineraries, or emergency contact info), a change of clothes, and entertainment options such as magazines, books, or cards.
Accessorize your honeymoon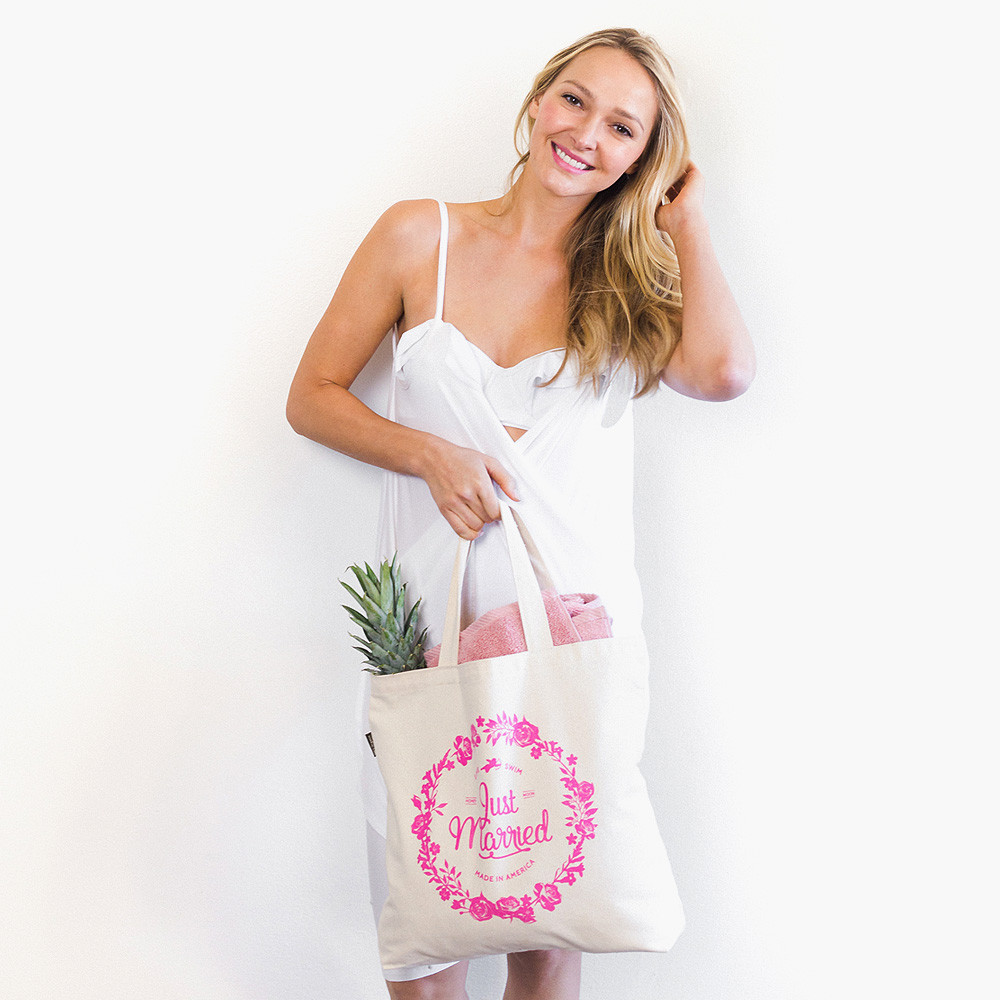 Accessories
Every woman knows that it's all about the detail and certain accessories can really make or break an outfit. For any honeymoon beach getaway, make sure  to bring at least one pair of flip-flops. In addition to flip-flops, hats are essential for a honeymoon beach getaway, as they help keep the blazing hot sun out  of your face. In terms of style, go for a floppy hat; not only are floppy hats fun, but they also add a sense of elegance, mystery and high fashion to any  beach ensemble. In terms of jewelry, you want to keep it simple, so either go for a chunky bracelet or a necklace. And finally, the number one thing not to  forget for any honeymoon beach getaway is the honeymoon lingerie. Choose styles that compliment your body type and get to sizzling!