Our Florida Bride Celebrities
Many Celebrities have graced the cover of Florida Bride Magazine. Celebs such as David Tutera, Donnie Brown, Randy Fenoli, Kathy Ireland and Monte Durham. These up close and personal interviews are exclusive from our editor.
Here are some of your favorite Florida Bride Magazine celebrity interviews. 
Enjoy!
DAVID TUTERA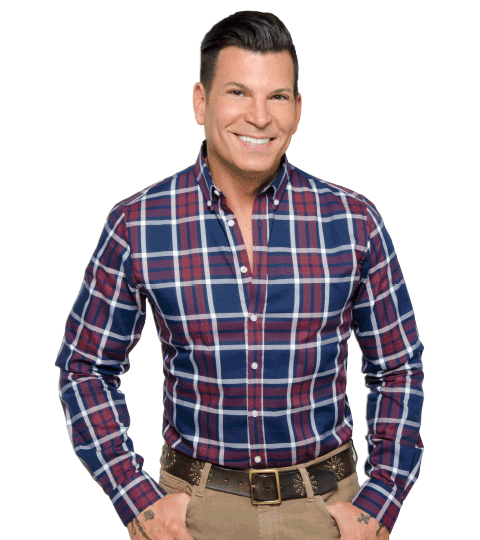 Florida Bride Magazine put forth a question to future Brides having their wedding in Florida.
The Question: "If you could ask David Tutera one thing, what would it be?"
Our Brides responded with overwhelming enthusiasm at the opportunity. David graciously shares his experience and insight with them during this personal interview.
RANDY FENOLI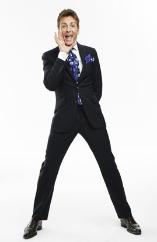 When speaking with Randy he told me he feels really grateful and truly blessed, and wants to thank all of the viewers that tune in and support the show.  He hopes to represent us as a people in a positive light. Randy Fenoli's appeal reaches far beyond bridal.  His natural charm and enthusiasm is infectious, making everyone who comes in contact with him feel "Beautiful".
MONTE DURHAM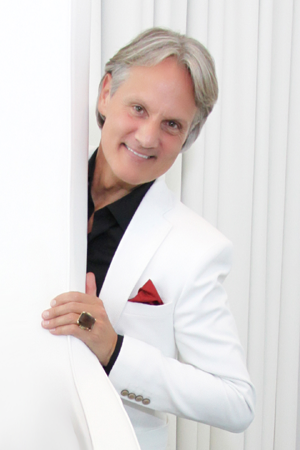 Monte has a passion and hands-on approach, attention to detail and calming demeanor that makes him a sought after bridal image consultant. His work has graced the pages of Elegant Bride, Washingtonian, The Washington Post, New York Times, Town and Country, and Florida Bride Magazine. Monte has been a featured expert on bridal fashion, hair, and make-up for Fox Network. Now he is a star of the TLC hit show "Say Yes To The Dress Atlanta".

CLINTON KELLY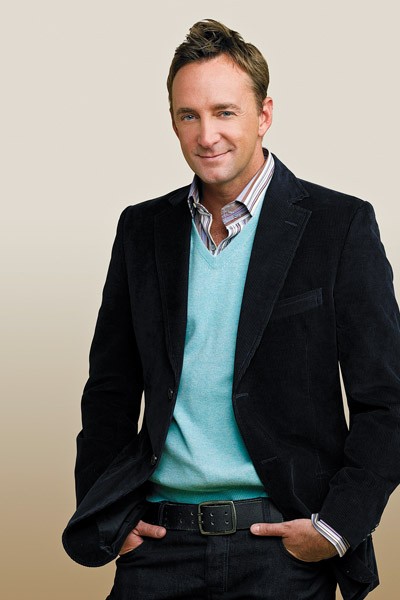 Clinton Kelly is the Emmy Award-winning cohost of ABC's daytime hit The Chew. He also cohosted What Not to Wear, TLC's longest-running primetime reality show for a decade. The Chew, currently in its 5th season, is a food-centric lifestyle show, for which Clinton serves as moderator. In addition to leading cooking and interview segments, Clinton hosts regular branded segments like the very popular, "Clinton's Craft Corner." .