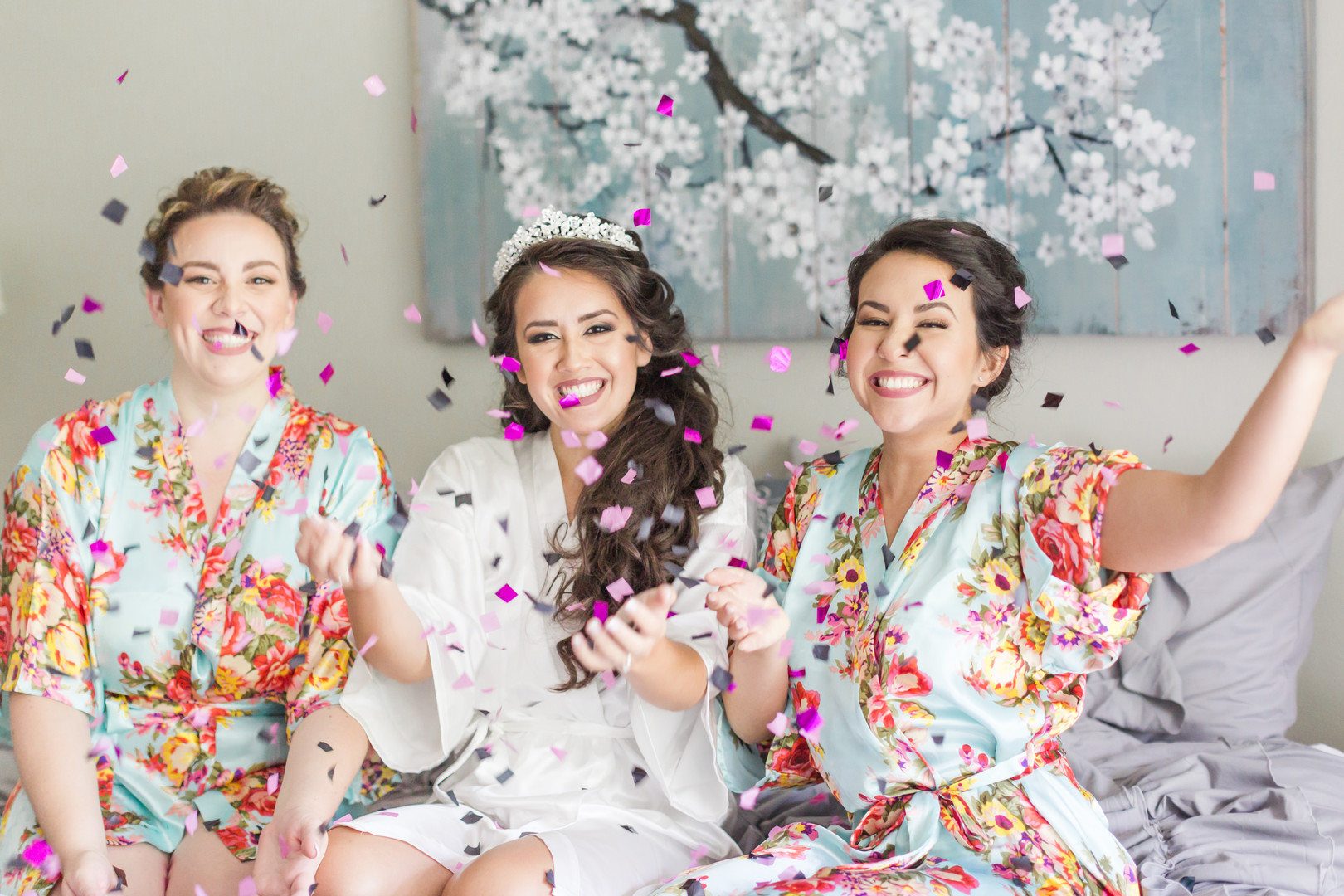 It's not every day that a #jordonleegroom prepares a performance for his wife on their wedding day that surprises not only his wife- but also surprises us as well! As Stephen performed for Nelia, we had #allthefeels, #allthegoosebumps, and #allthetears. If Stephen was trying to take the cake for husband of the year, he sure was on the right path. But then again.. when a #cooneycouple's legacy of love begins with a proposal on the Great Wall of China, we just know it is going to be an equally great love.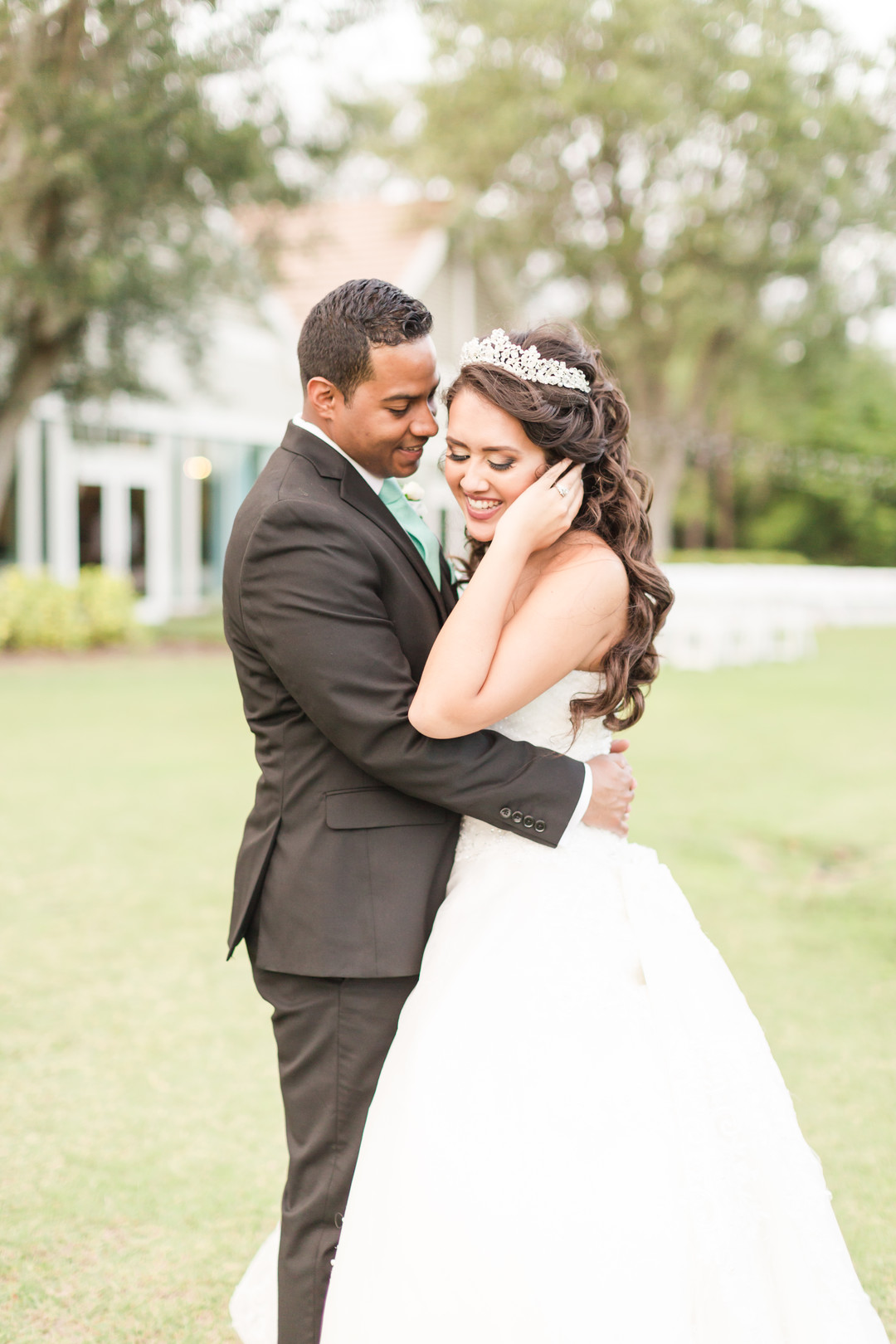 You know what else we love? That Nelia went shopping for her wedding dress in China, just two days after Stephen proposed to her on their cross continental journey. In a foreign country. With just her Grandma and cousins. So when we say that her dress is a one of a kind for a #shaunalynnebride, we definitely mean it… because unless you're hopping on a plane, traveling to Asia, buying Nelia's dress, rolling up up for your flight home, and wearing it at your wedding, we guarantee you won't be seeing this dress again- because that is exactly what Nelia went through to bring this beauty home.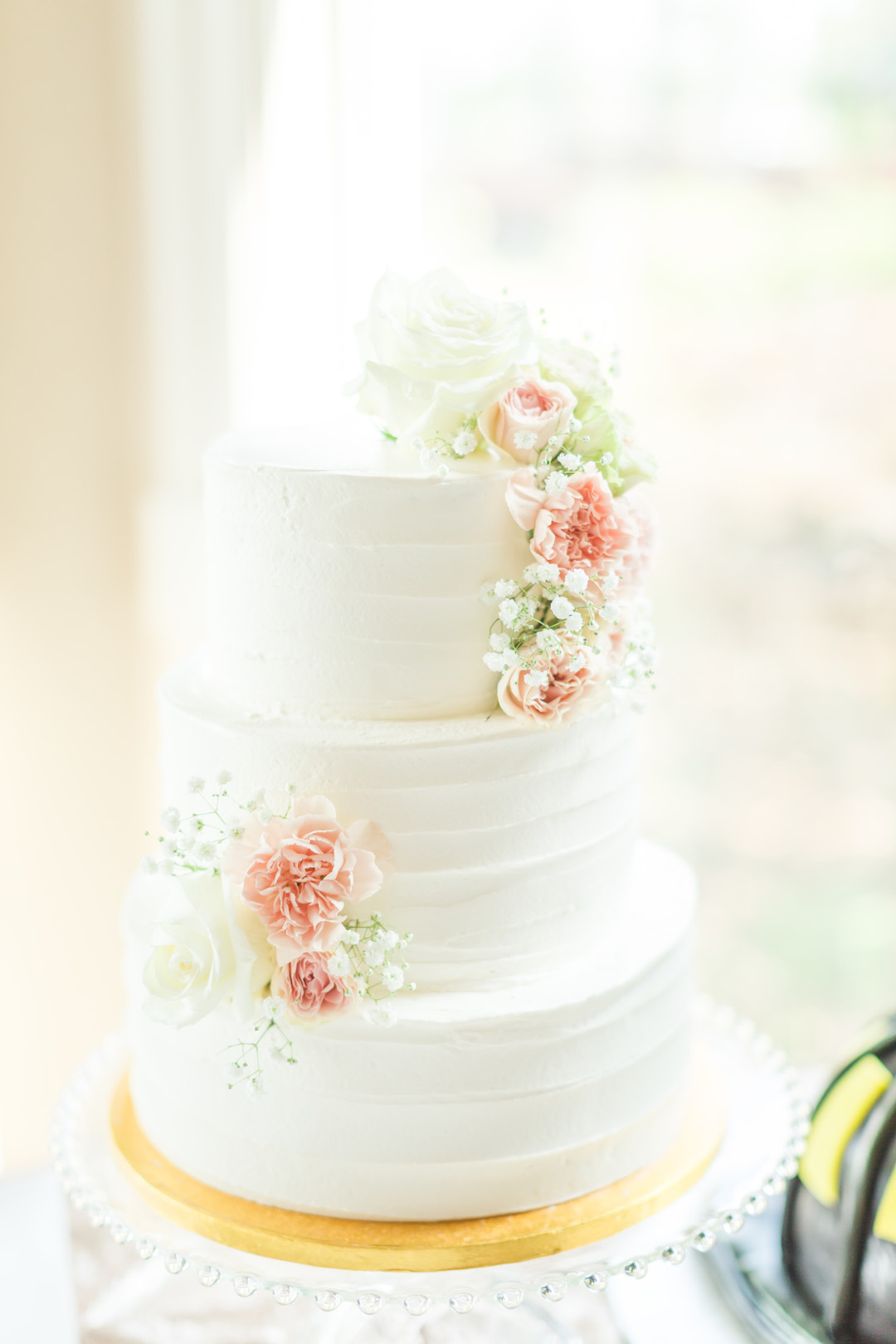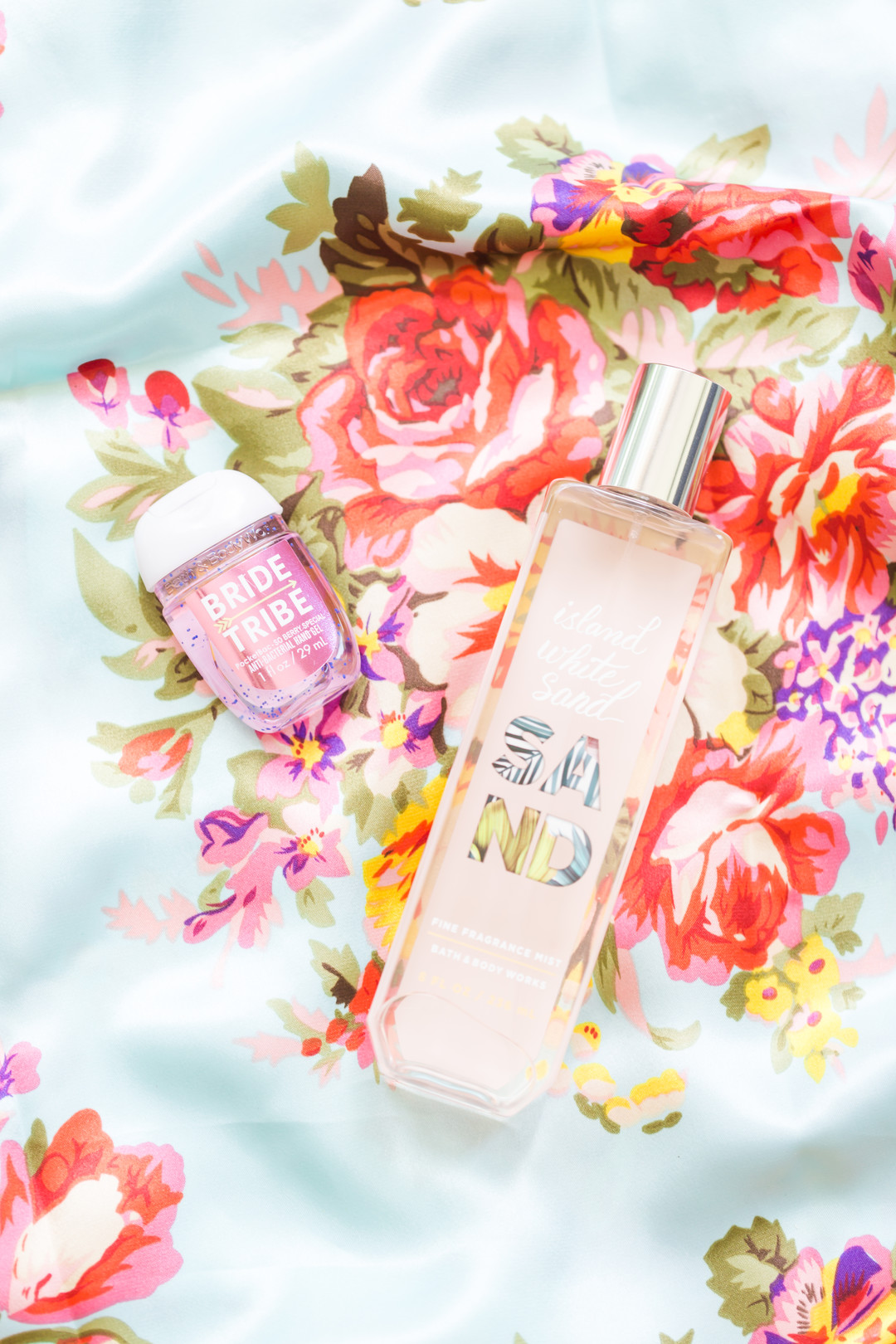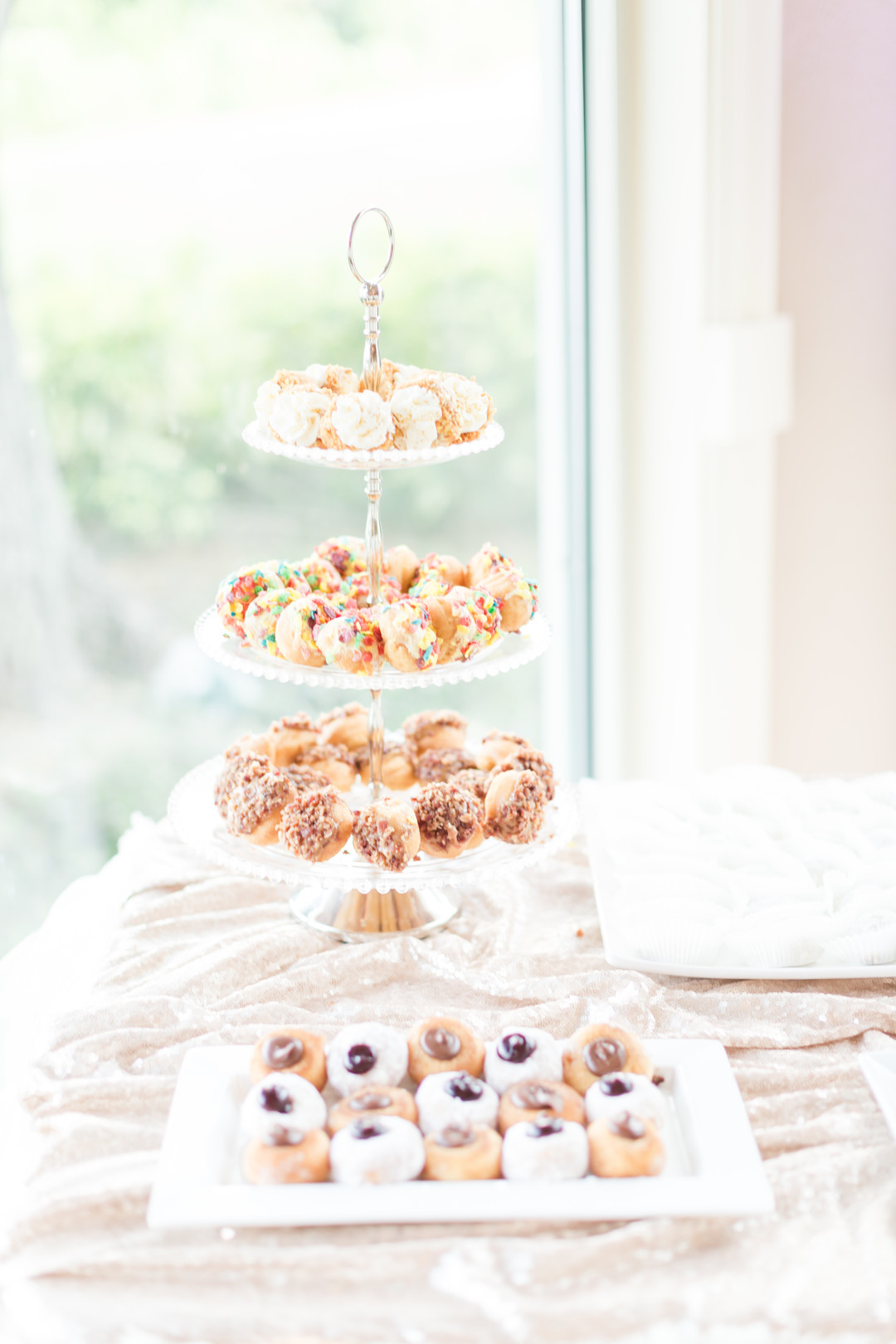 From a mini photo-shoot with Nelia's adorable fur baby to two confetti pops (a #shaunalynnebride staple), Nelia and Stephen's day was absolute perfection. Their day was filled with giggles, happy tears, and a whole lot of love as they were surrounded by friends, family, and absolutely stunning details. From Badgley Mischa to an archway dripping in the most stunning florals, Jordon and I couldn't have asked for a more beautiful day.
Nelia and Stephen- we know that we have said this before, but we feel the need to say it again- you two have a love that inspires those around you. The kind of love that lights up a room when you walk into it. We are so proud to call you a #cooneycouple and to see the way that you love and serve each other. From your intimate personal vows recites at your first look to all of the snuggles and laughter throughout your day… we truly cannot wait to see how your love continues to grow and flourish with in the upcoming years.
Shoes: Badgley Mischka
Bridesmaid Store: DHgate.com
DJ: DJ Tado
Ceremony Location: Hunters Green Country Club
Caterer: Hunters Green Country Club
Reception Venue: Hunters Green Country Club
Photographer: Shauna and Jordon Photography