Grace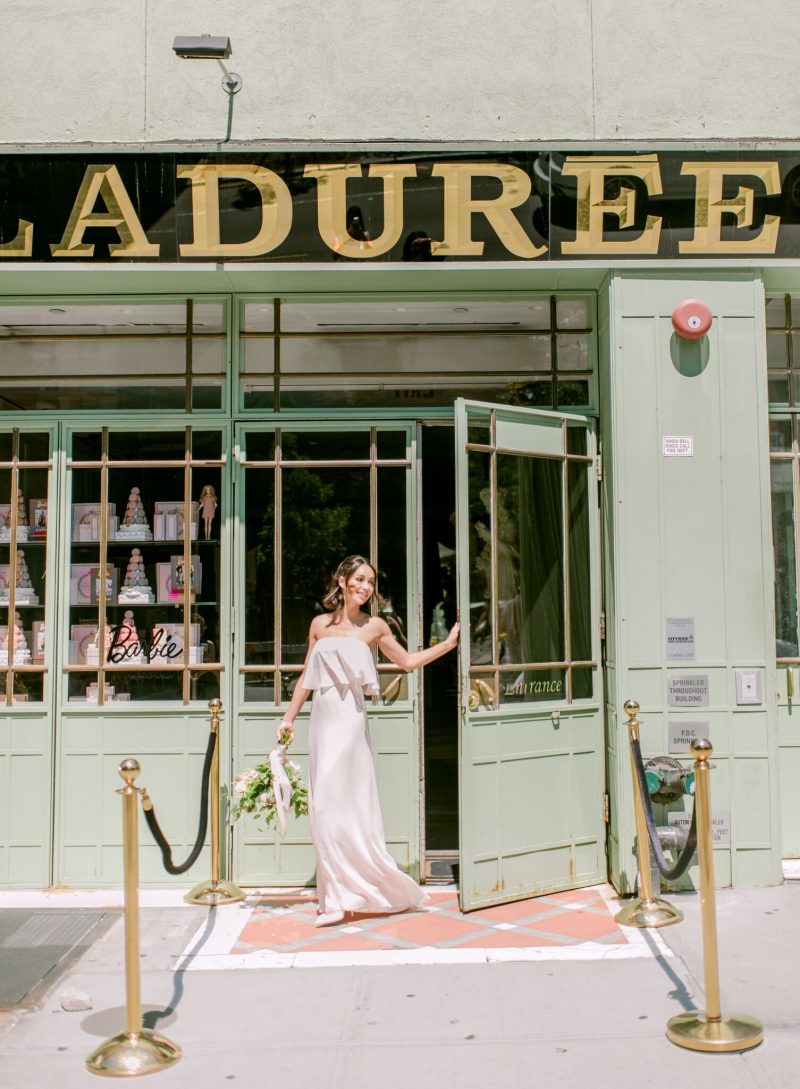 Cara Santana Hosts Bridal Shower With Vow To Be Chic
Vow To Be Chic, leading designer bridesmaid dress rental service, gathered New […]
Grace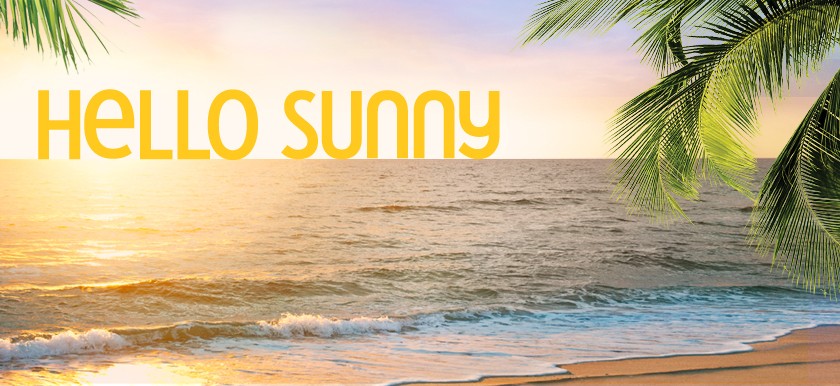 Florida Bride Magazine was excited to be invited to the Greater Fort Lauderdale Convention & Visitors Bureau's 1st Annual Professional Wedding Planner Destination Preview, and […]
Grace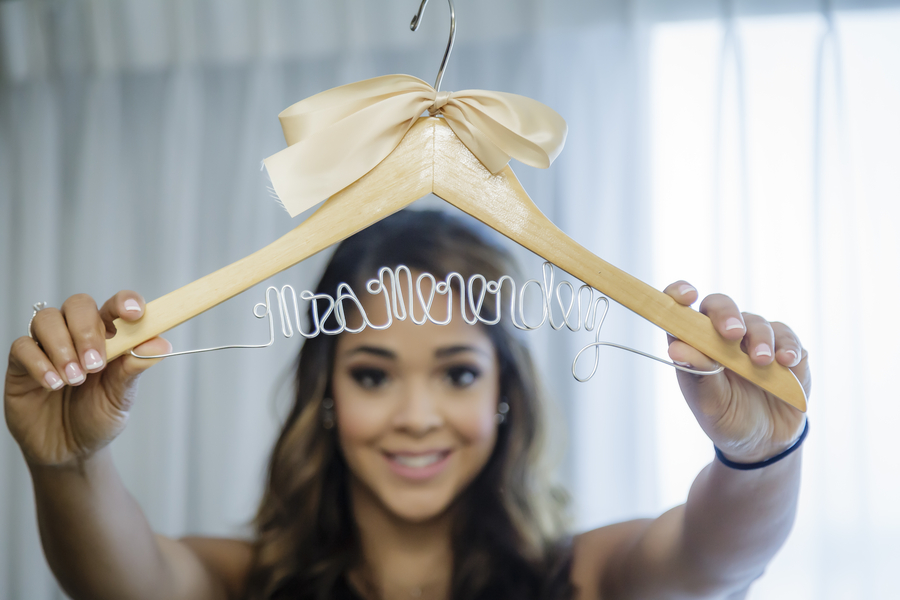 Wedding of Dayna & Robert Menendez at the Straz Center for the Performing Arts in Tampa. We started with the bride at the Barrymore Hotel which […]
Grace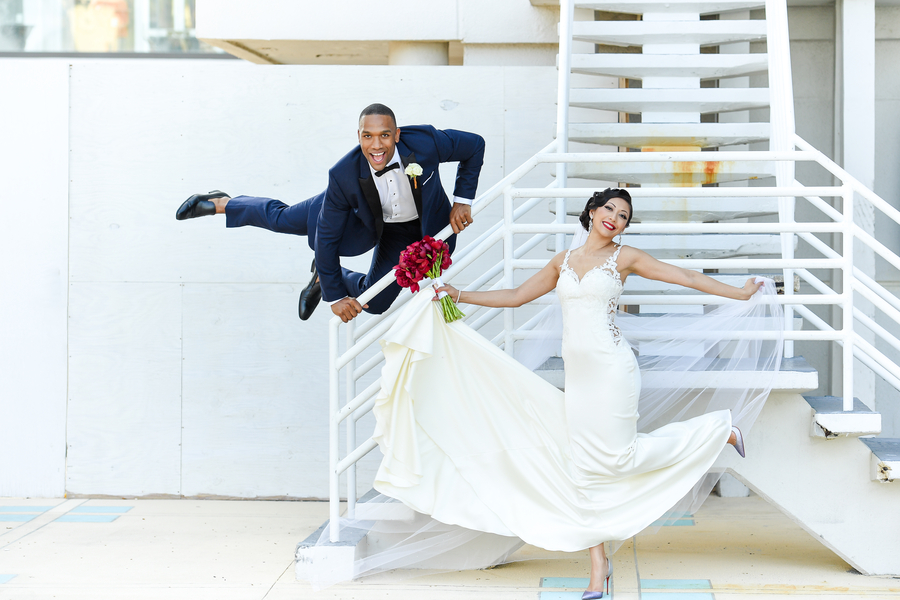 Love these kinds of love stories. Where love is stronger from a distance. They met each other and fell in love unfortunately she was in another […]
Grace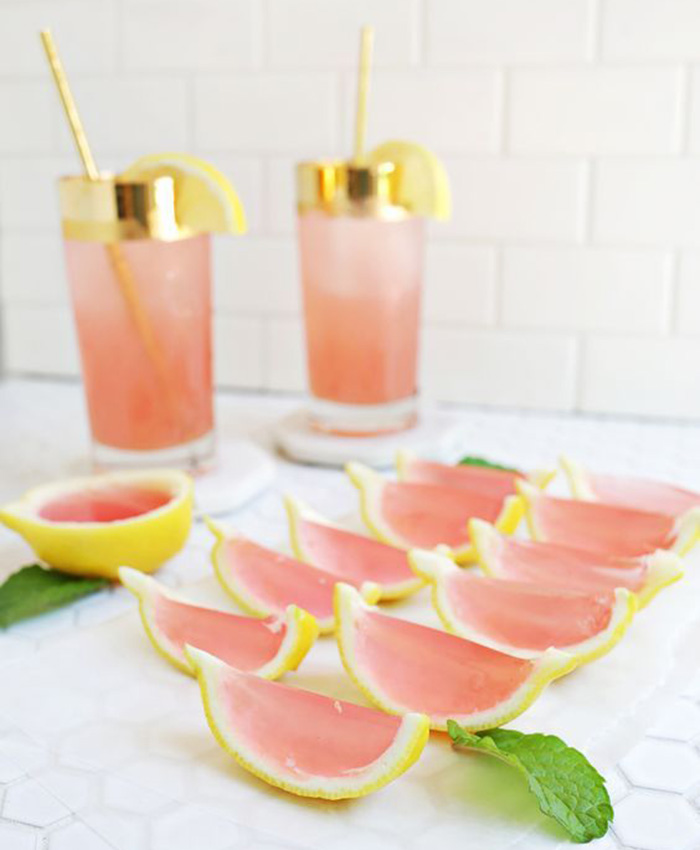 We're all adults here, we have the right to be served alcohol in the coolest way possible. Your wedding is no exception! Who doesn't love a […]
Grace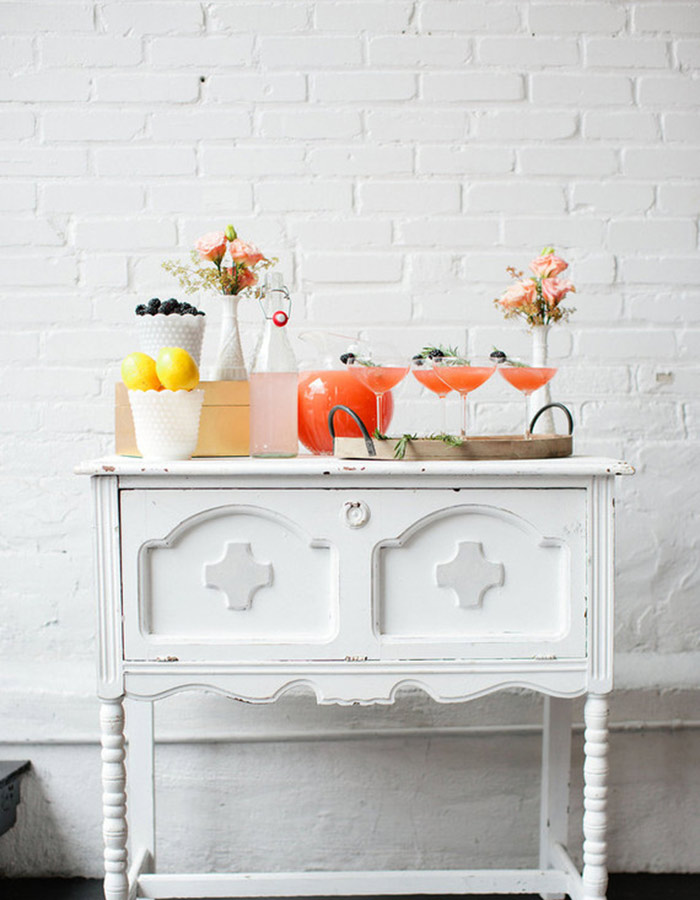 Forget breakfast – brunch is officially the most important meal of the day! What could be more fun than bringing this boozy Sunday tradition to your […]
Grace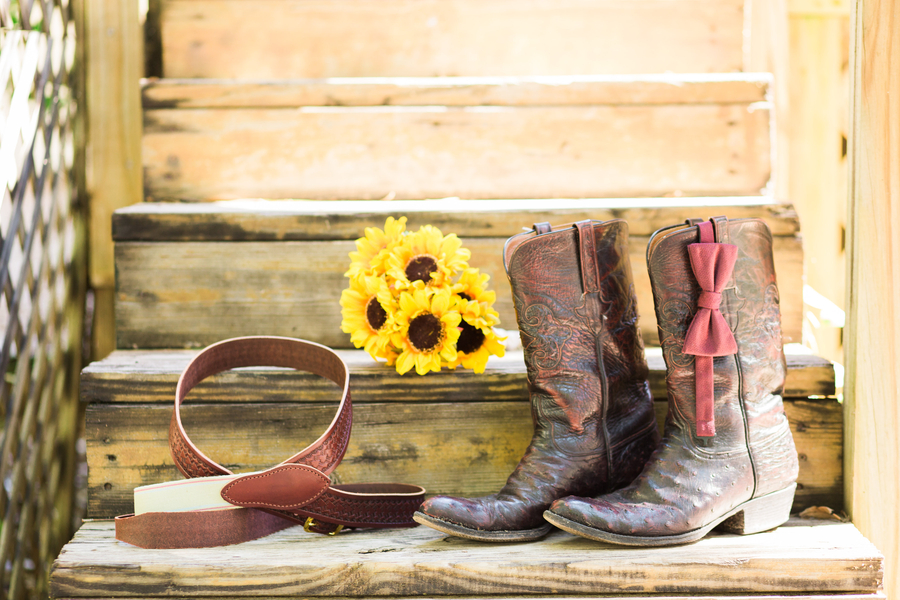 The scene was set perfectly. The venue was Southern Palms Bed and Breakfast hidden away in the rural West Palm Beach town of Loxahatchee. It is […]
Grace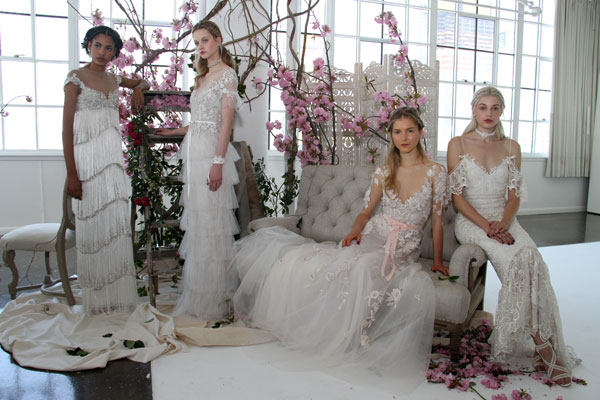 Florida Bride was at NYBFW to view the new collection from Marchesa and Georgina Chapman did not disappoint.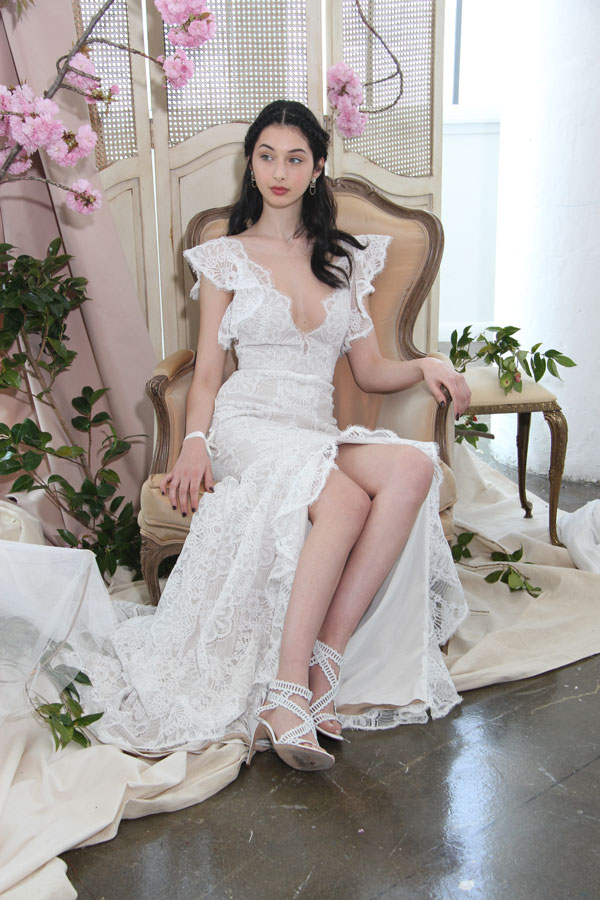 Grace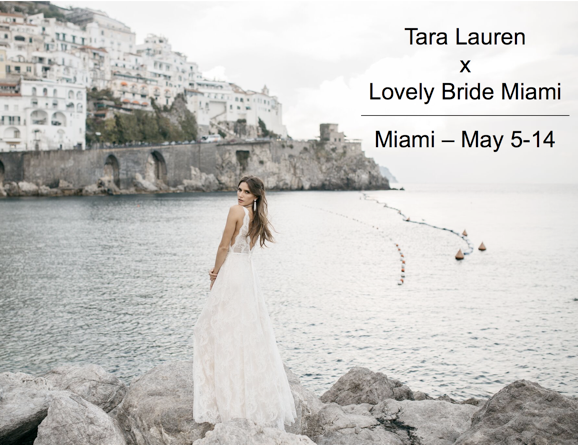 We are excited to share with you that Tara Lauren is having a trunk show at Lovely Bride Miami from May 5th – 14th. Shaina and […]
Grace
Is it just us or is there a trend towards the drip cake at weddings?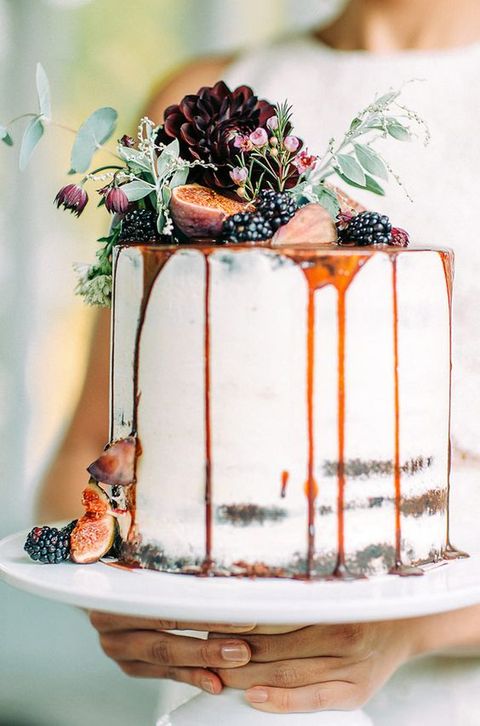 Drip wedding cakes are one of the hottest trends right now and […]