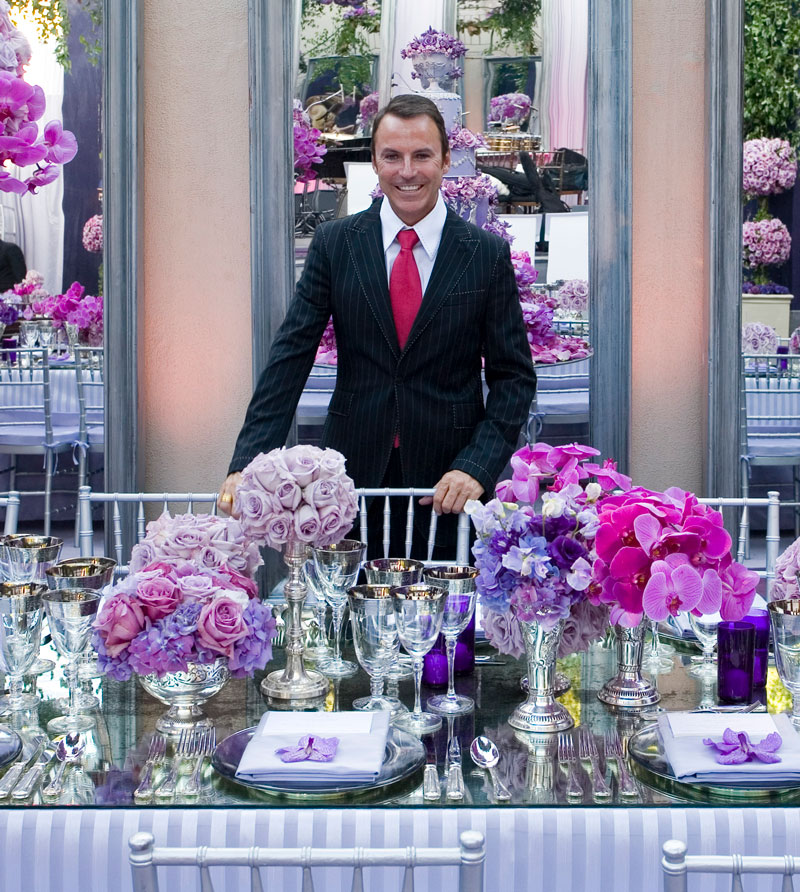 Known for being "The Man Behind the Magic," Colin Cowie has been made famous by the spectacular weddings and events he plans. More recently contributing to Florida Bride Magazine, Colin shares his visions on all things wedding with our Florida Brides. Colin uses an experiential approach to design, incorporating all of the senses to carefully orchestrated to create the ultimate experience for Colin's clients. Colin was featured on our Spring/Summer 2017 cover.
The Perfect Bridal Shower by Colin Cowie
Event planner and Florida Bride Magazine writer Colin Cowie is quite the expert when it comes to parties and over-the-top affairs. The NYC-based Cowie has penned eight best-selling books and planned fetes for the likes of Jennifer Aniston, Tom Cruise and even Oprah Winfrey! He also serves Platinum Guild's brand ambassador for jewelry. We recently tapped Cowie to share his go-to bridal shower tips whether you're planning a fun party for an engaged pal, or looking for ideas for your own shower, his advice is sure to provide some fun inspiration.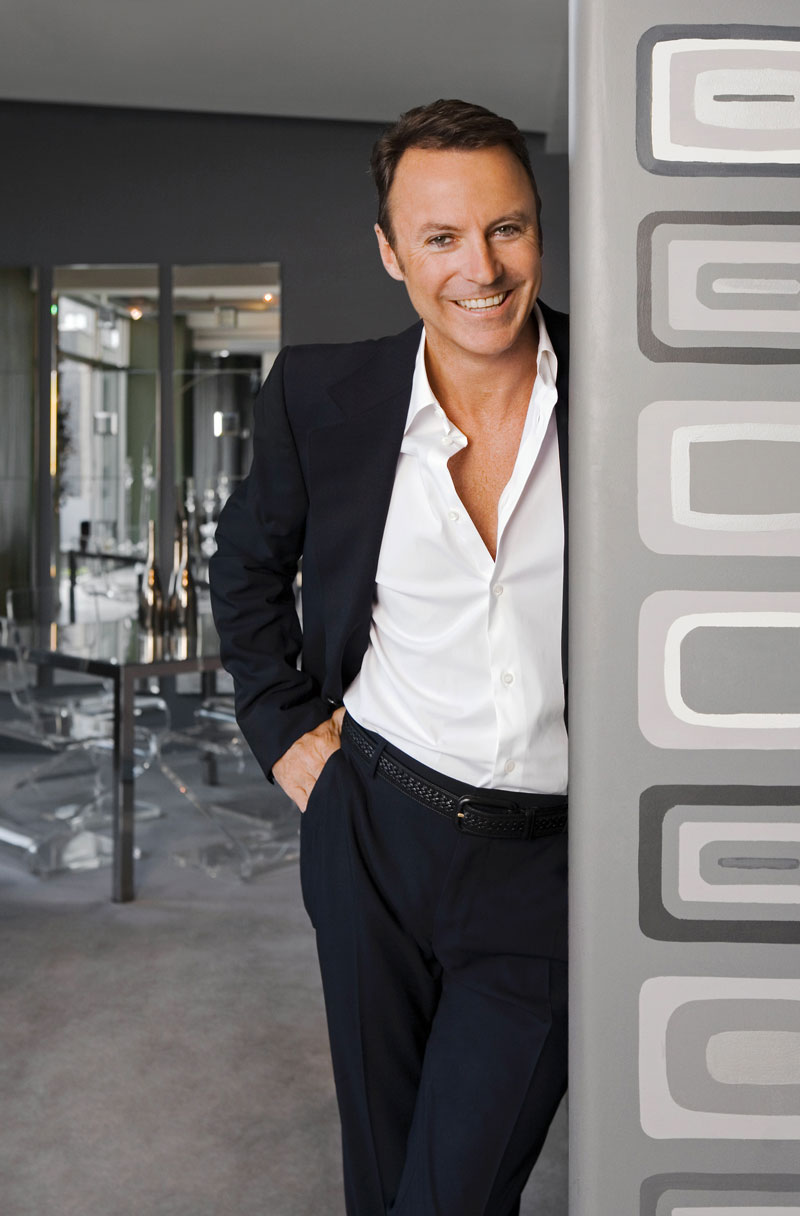 1. Favor Ideas:  I love the idea a box of chocolates—what lady doesn't enjoy a beautifully wrapped box of delicious sweets?
2. Playing Games: No games for me, maybe a story telling time to talk about romantic experiences, or a wish box where all the guests can wrote a little note and put it in a box wishing the bride and groom their special thoughts for the future.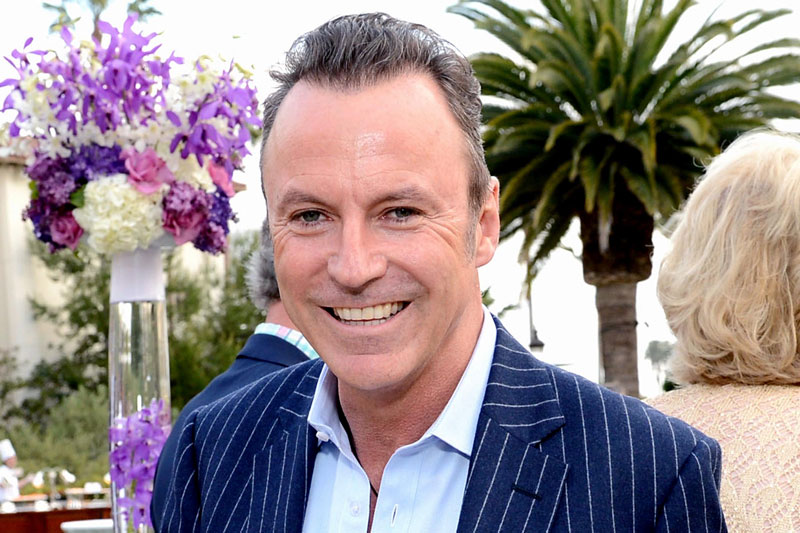 3. Decor Dos and Don'ts: If the bride has her color scheme picked out, why not use that for the decor for the bridal shower? You can also use lots of flowers and candles to create the atmosphere.
4. Bon Appétit: I like delectable little finger foods so they can be passed around. I suggest setting up a beverage server with a special cocktail that you can create for the shower, and name it for the bride. For example, if the bride's name is Denise you can call it "Denise's Delicious Daiquiri." This way no one has to spend time mixing drinks and a good time can be had by all.
5. Dressing the Part: Bring on the glamorous party dress and stilettos for a great opportunity to dress up with your friends. Don't forget to wear your platinum engagement ring, everyone will expect to see it! And since your platinum engagement ring will last forever, you might want to add some heirloom jewelry to complete your fabulous outfit. As for the guests' dress code, it's fun to pick a theme or a color.