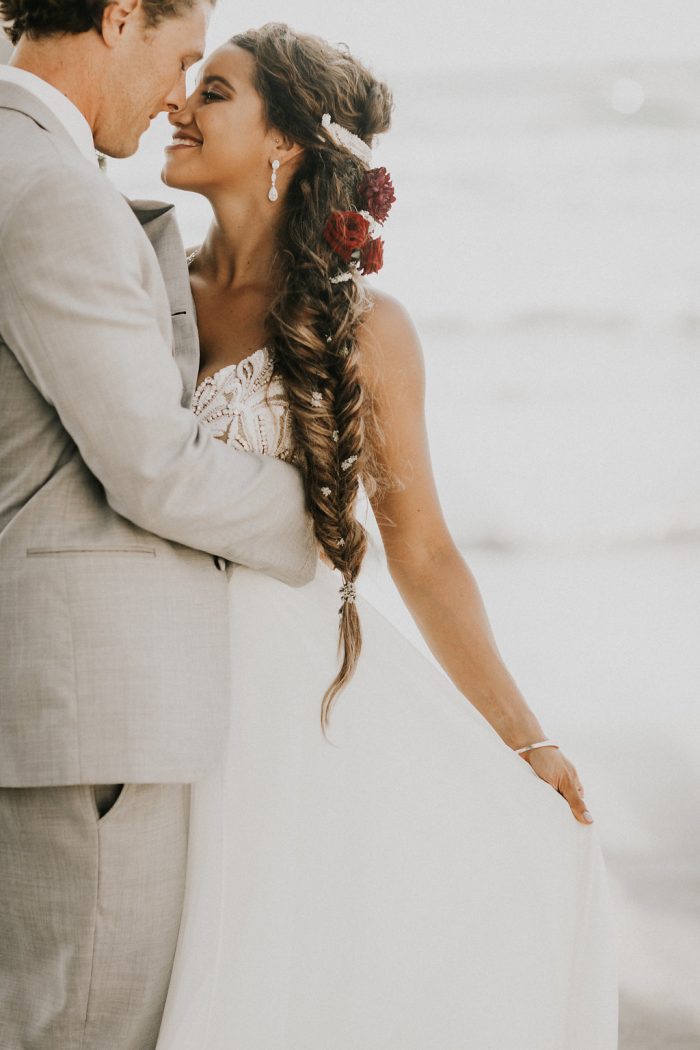 From our friends at Junebug Weddings. We know we say this every year, but the 2018 bridal hair trends really are our very favorite! This year brides are turning to volume up on their hairstyles a wearing looks so chic you'd think they were headed to the red carpet or the runway instead of down the aisle. Scroll on for braids and buns and the bridal accessory that will make you forget all about flower crowns!
BIG BRAIDS
If there's one trend that seems to be sweeping the wedding nation, it's definitely the bridal braid. From loose romantic braids to tightly wound fishtails, the braid is making a big statement on the heads of many of today's brides. In this series, you'll find some of the most gorgeous bridal hairstyles featuring braids to inspire your wedding day look!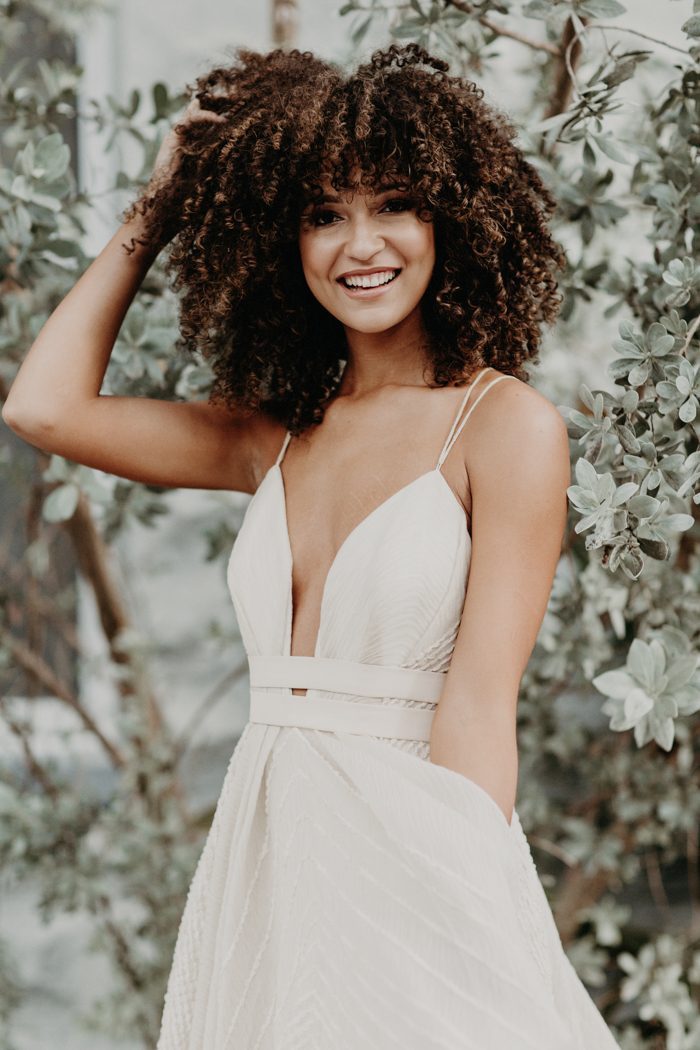 NATURAL TEXTURE
Contrary to popular belief, we feel that wedding prep should (and can) be seamless. When looking for wedding hairstyles for natural hair the excitement, anticipation, and your nerves may have you spinning your wheels, don't let it get the best of you when it comes to narrowing down your venue, catering, outfit, hair and makeup options. We'd love to help with all, but we think it's best to stick to our day jobs and assist in the hair department.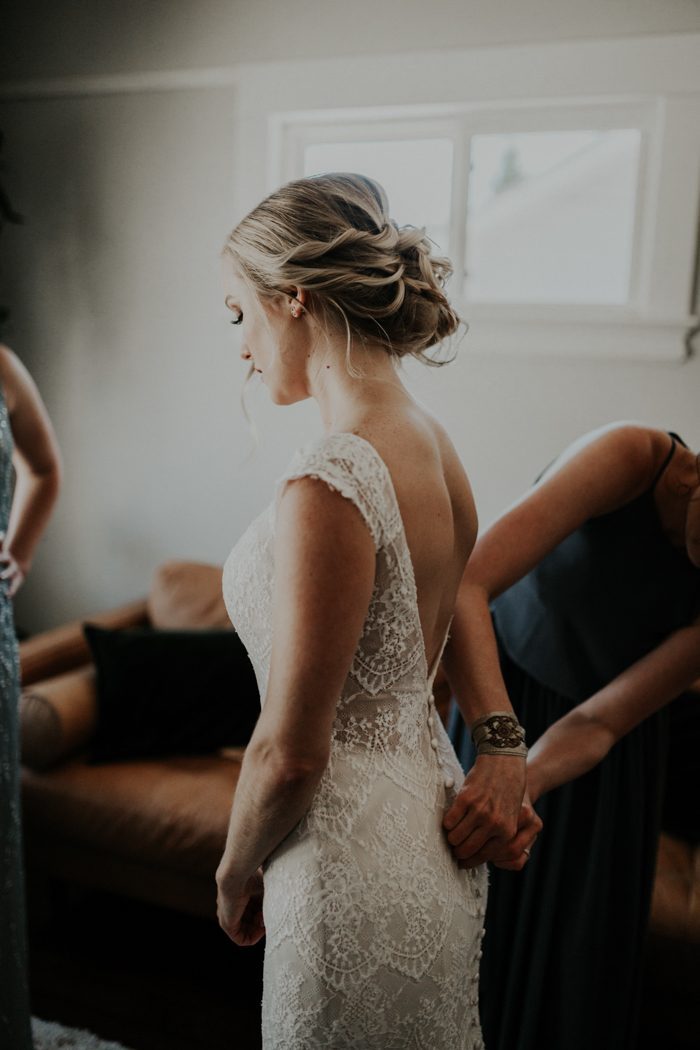 LOW CHIGNONS
Tons of wedding trends come and go, but in our book, there's hasn't been a bridal hair bun we haven't liked. The great thing about a chignon lies in its versatility — that, and the fact that there's a version that looks good on pretty much everyone. "You can play around with your hair's part, the looseness or tightness of the bun or your hair's texture and it totally changes its vibe.