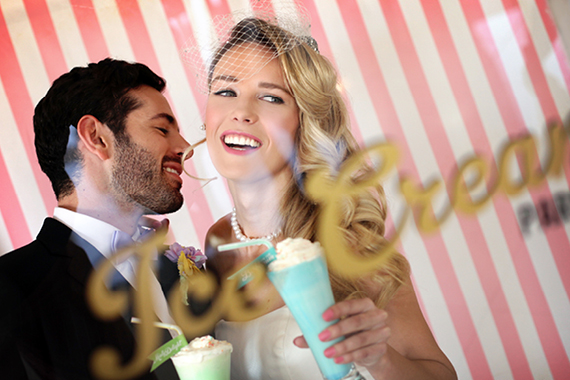 The look and style of this shoot was inspired by 50's Ice Cream parlors, the latest Louis Vuitton ad campaign and soft-serve colors translated into a wedding setting, as well as the strong pastel trend that is sweeping fashion blogs worldwide. The editing was done to emphasize the white brightness instead of dark and dramatic. Amazing photographs were taken by Custo Photography.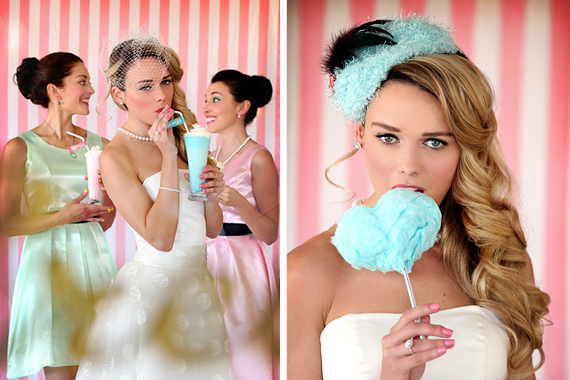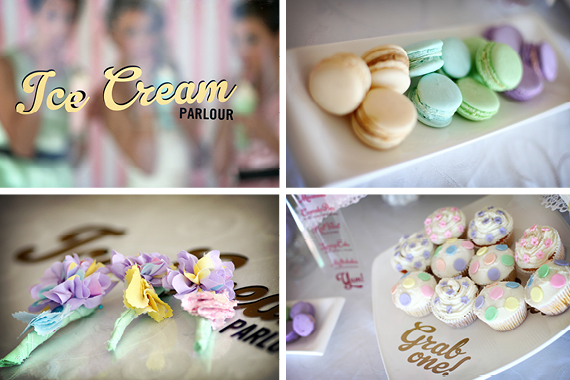 Eve from Splendid Affairs said that this style is meant for a vibrant couple who are getting married in Spring. This look is best suited for the bride who loves her pastel colors, interested in having a fun day, filled with special memories and quirky details. It is amazing how many grooms are getting involved in planning a wedding, wanting to bring out their personalities and hobbies throughout. This is the perfect theme if you and your friends are keen to get involved in creating fun DIY projects and if you'd rather leave styling to the professionals, that's fine too!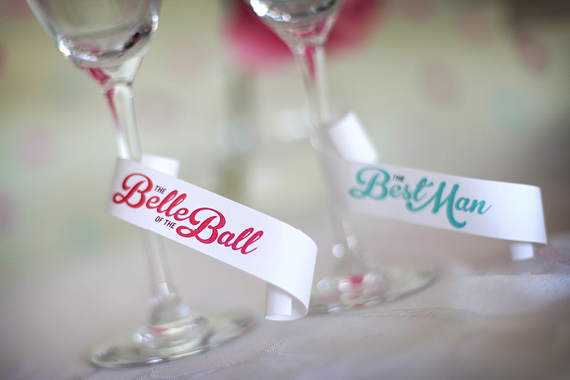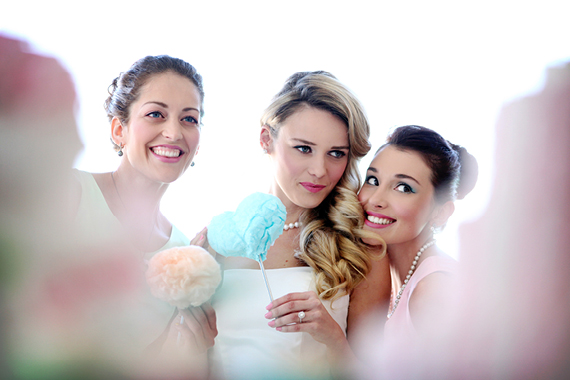 This look is synonymous with Vintage/Retro American Ice-Cream parlor, and whilst any venue is suitable, you will need to work harder in creating a floating and crisp look if your venue has darker interior, rather consider a venue that has lighter walls with big glass windows.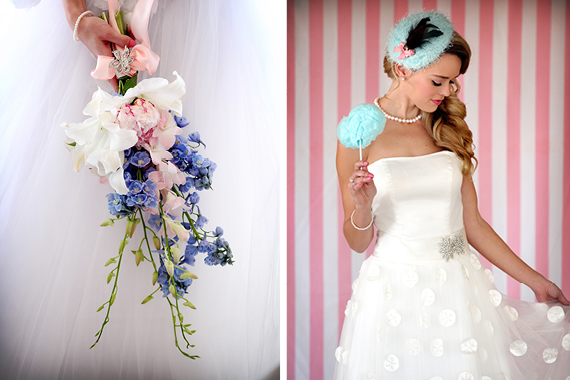 Every little detail in this shoot  was meant to look delicious enough to eat! From cotton candy striped backdrops, to the irresistible dessert table to the color of our bridesmaids' dresses. With a style like this, you have to be willing to experiment with different colors and textures and appreciate that not all shades of color have to match each other perfectly. A bride who appreciates fashionable couture and a pair of to-die-for-heels will love this look.